Date: 10 July – 28 August 2021 (every Saturday, 8 episodes in total)
Time: 8:50 - 9:00 am
Click here to listen to the programme LIVE or check out the archive.
About the programme:
The CMCF 15th Anniversary Programme "Benefit The Mankind" consists of 8 episodes. In the series, different guest speakers will have sharing on a variety of topics, for example the history and ideology of the Foundation, social services rendered in collaboration with different non-government organisations during the pandemic, upcoming fundraising initiatives, future plans and visions of the Foundation, etc.
Before the start of the first episode, Dr. LAM Hoi Ham, JP, Chairman of CMCF is interviewed and shares about his life marathon (link).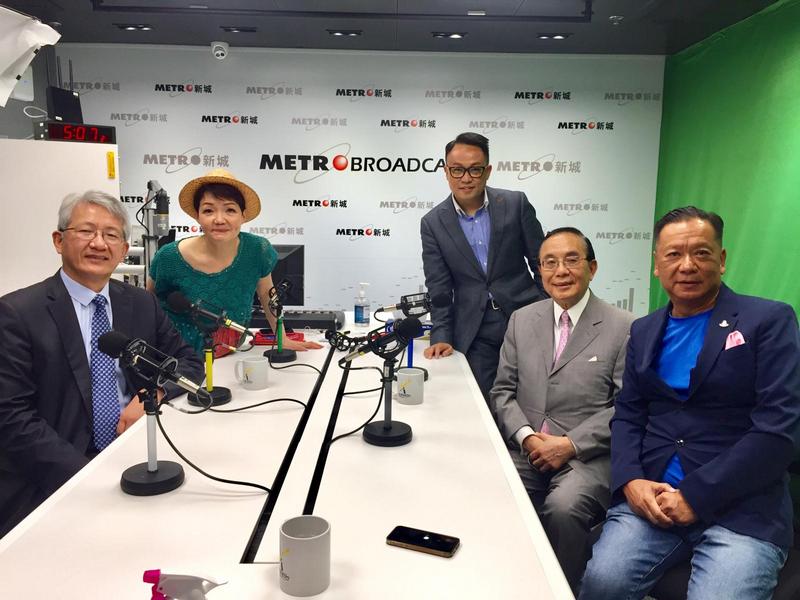 First left: Prof. BIAN Zhaoxiang, Associate Vice-President (Chinese Medicine Development); Director of Clinical Division, School of Chinese Medicine of HKBU; Director of CMCF ; second left: program hosts Ms. Karen Ching
First right: Mr. Paulman Tse, Director and Charmian of 15th anniversary fundraising committee of CMCF; second right: Dr. LAM Hoi Ham, JP, Chairman of CMCF; third right: Mr Anthony Leung, General Manager – Omni Channels & Digital Business of Metro Broadcast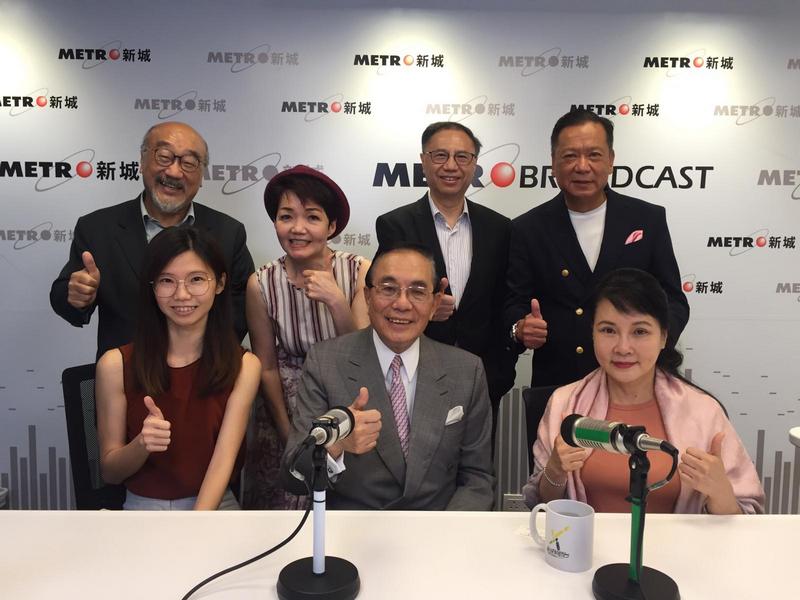 Front row from left to right: Ms. Woo Pui San, Chinese medicine practitioner of HKBU School of Chinese Medicine; Dr. LAM Hoi Ham, JP, Chairman of CMCF; Ms. Grace Fung, Director of CMCF
Back row from left to right: Mr. Louis Shih, Honorary Secretary of CMCF; program hosts Ms. Karen Ching and Mr Sung Man Hei, General Director of Metro Broadcast; Mr. Paulman Tse, Director and Charmian of 15th anniversary fundraising committee of CMCF